The Fork In The Road
On this weeks' episode, learn about the history of Pathfinder Advisory and the unique educational approach that Phil and Barbara take as financial advisors in order to empower their clients. And later, Barbara offers some insight into how to set expectations about your portfolio.
Directions
Click the play button to listen to this episode!
Subscribe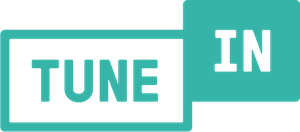 The Team
Phillip Guske, Barbara Lane & Phil Guske. Contact.