The Fork In The Road
Depending on who you ask, you could get very different answers to some of retirement planning's most important questions. Let's see where our opinions all stand on issues like insurance, mutual funds and annuities. And we'll try to answer why there are so many different opinions on these concepts.
Directions
Click the play button to listen to this episode!
Subscribe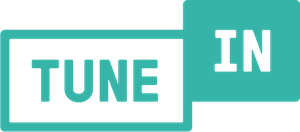 The Team
Phillip Guske, Barbara Lane & Phil Guske. Contact.