The Fork In The Road
An early retirement sounds fantastic to most people. Who wouldn't want to kick off the extra travel, less stress and more freedom that retirement can often bring a little earlier than planned? However, a lot of people don't realize the additional complications presented when you retire early. Let's tackle what early retirement means for most people and how you can put together a realistic plan to execute it if it's the right decision for you.
Directions
Click the play button to listen to this episode!
Subscribe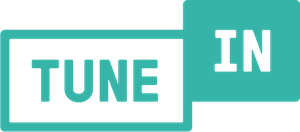 The Team
Phillip Guske, Barbara Lane & Phil Guske. Contact.