The Fork In The Road
For some folks, the idea of putting together a financial plan can be overwhelming. But it's less threatening if you just focus on a first step to get you started. But depending on your situation, your most logical first step could be one of several thing. Barbara will help you figure out what the right first step is for you.
Directions
Click the play button to listen to this episode!
Subscribe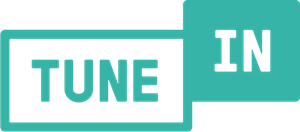 The Team
Phillip Guske, Barbara Lane & Phil Guske. Contact.