The Fork In The Road
We've got another batch of great questions from listeners to the podcast. Marie wants to know if her three life insurance policies is too much. Later, Daniel wonders how to estimate inflation when planning for retirement. Barbara Lane will answer those questions and more on this episode of The Retirement Pathfinder.
Directions
Click the play button to listen to this episode!
Subscribe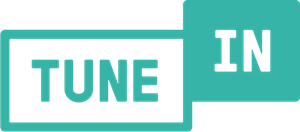 The Team
Phillip Guske, Barbara Lane & Phil Guske. Contact.